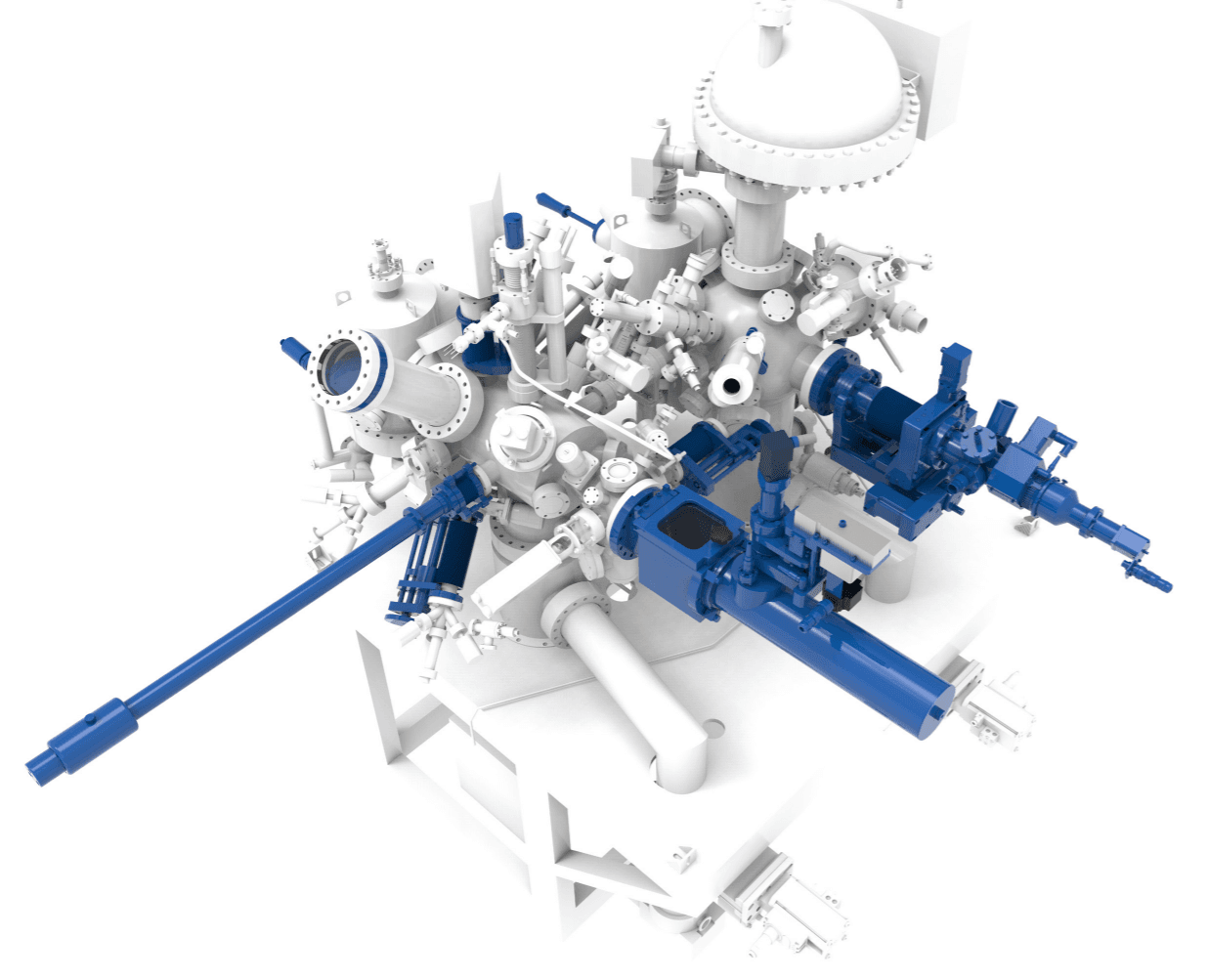 Product customisation
For key accounts such as OEMs, Particle Accelerators and Government laboratories, we offer a product customisation service. By understanding our customer's technical, electrical and control requirements we can typically modify our standard products to make them easier to install, service and control without compromising reliability.
Our in-house engineering team, production facility, clean room and dedicated test room allow us to design, manufacture, test and supply custom products to a diverse range of global customers.
Product customisation
Our typical value-add engineering process is detailed here:
Contact support
UHV DESIGN LTD
Judges House
Lewes Road
Laughton
East Sussex
England, BN8 6BN
If you would like to discuss your project with our engineering team, please contact us.