MagiDrive customisation options
From different methods of actuation to adding encoders and custom features, all our standard products offer a level of customisation. You can find some of these customisable options detailed below. Have a specific requirement that isn't listed? Please contact us and we can help.
Key Specifications
Motorisation and pneumatic actuation options
Dual shaft option
Custom shaft & extended bearing options
Rotary encoders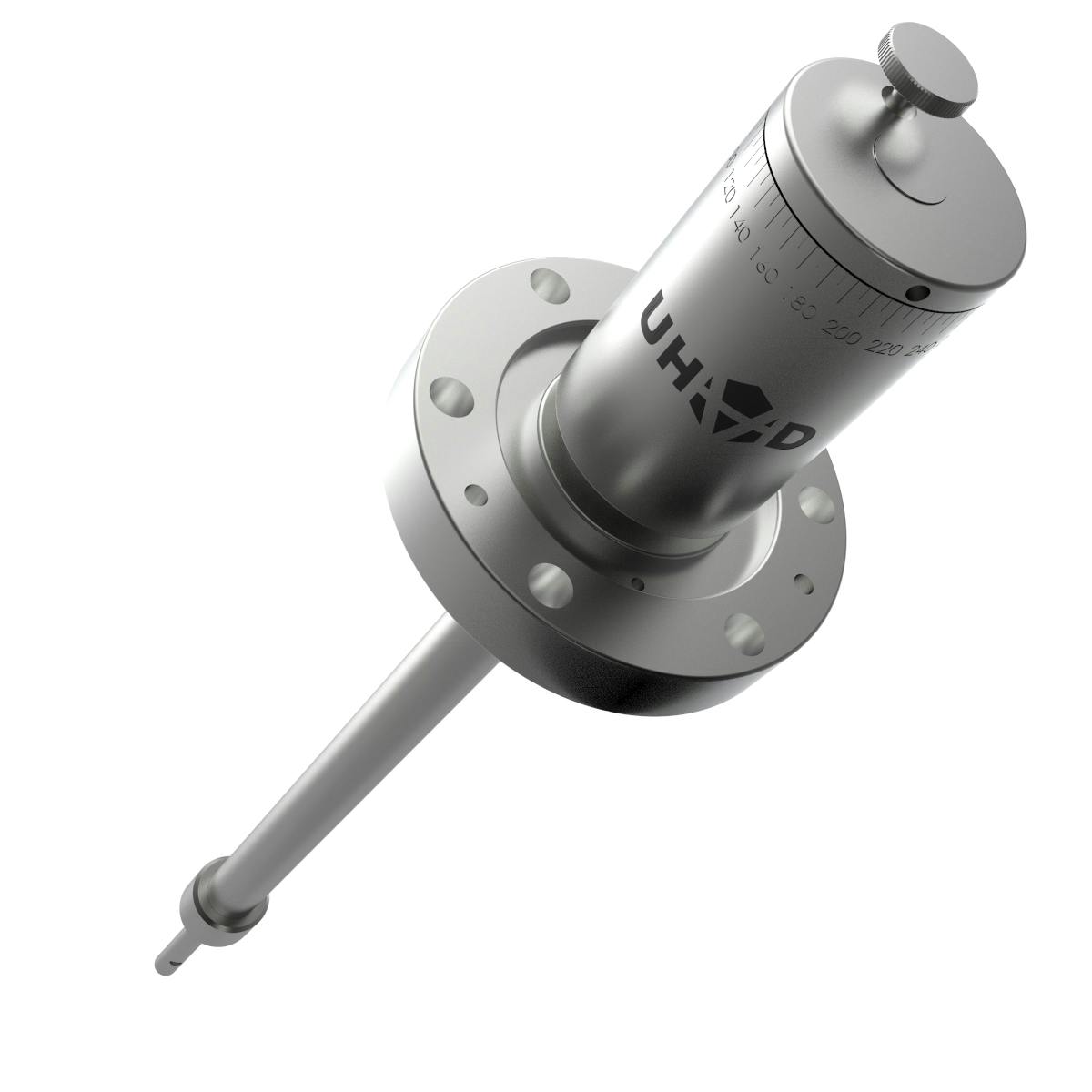 Product Downloads
Motorisation options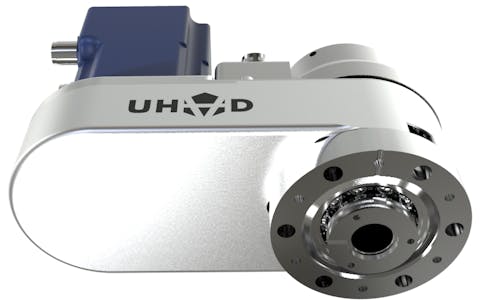 At UHV Design, we offer a range of motors as standard. These include stepper, DC and SMART motors. What's more, we can supply the MagiDrive configured to fit your own choice of motor (subject to suitability). There are also options for limit and home switches, along with the addition of a rotary encoder.
Stepper motors can be controlled using our MASC controller.
Pneumatic actuation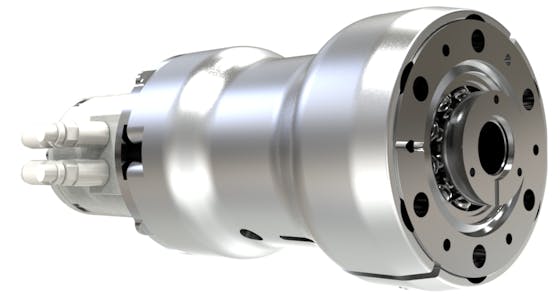 Pneumatic actuation can be selected with position indicators and is ideal for shutter applications. Furthermore, we can offer custom-shaft options and provide a range of shutter blades.
Dual shaft option

The dual shaft option provides an additional input shaft in atmosphere that can be used to steer the MagiDrive via a drive setup of your choice
Stepper motors can be controlled using our MASC controller.
Custom shafts & extended bearing housing 

At UHV Design, we can provide a range of customised shaft lengths. These include additional features to aid attachments. For longer shaft lengths, we recommend our extended bearing housing.  This is because it provides additional stability and maintains rotational concentricity during actuation.
Looking for something else?
No problem. Just contact us to discuss your requirements. 
We're always happy to offer advice - without obligation.
If you would like to discuss your project with our engineering team, please contact us.