Viewport shutters
Our range of viewport shutters and source shutter actuators are based on our MagiDrive magnetically-coupled feedthrough series. However, they also include options to match the required flange size and torque requirements.
Key Features
Utilise magnetically-couple rotary drives
Range of flange sizes and torque specifications
Bakeable to 250°C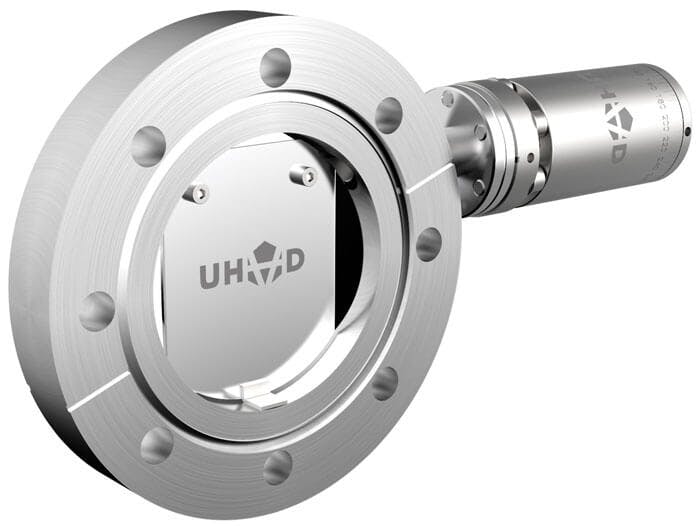 Viewport shutters series and product options
If you would like to discuss your project with our engineering team, please contact us.