Sample transfer arms
PowerProbe sample transfer arms are designed to enable the secure transfer of samples within UHV. This is due to the unrivalled strength of their magnetic coupling. In addition to linear and linear/rotary probes, this extensive range includes the Elevating PowerProbe and the Dual-Axis PowerProbe. These are designed to transfer specific industry-standard sample holders using a variety of actuation methods.
Key Features
Secure transfer of samples
Unrivalled magnetic coupling strength
Unrivalled thrust performance
4 Nm (3 lbf ft) break-away torque
Angular rigidity
Stiff coupling
Fully bakeable to 250°C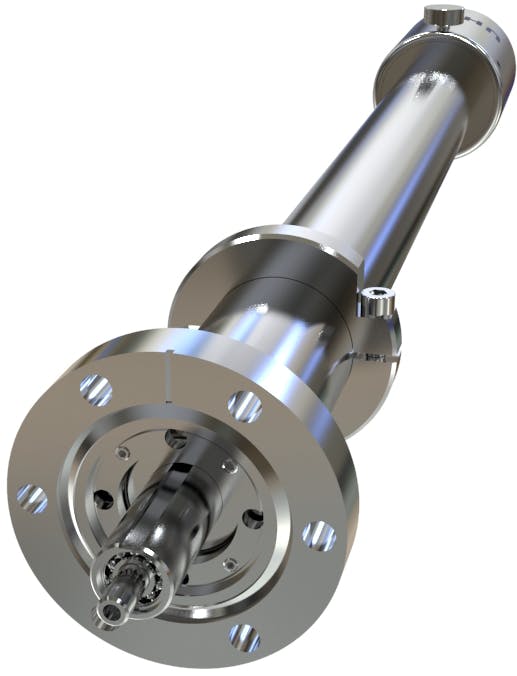 If you would like to discuss your project with our engineering team, please contact us.